Airport Transfers
Prompt transportation service with distinction. We collect you, your guests or your clients at the airport at date and time requested. We will meet our guests at the passenger's door exit with a sign for easy identification.
Business Meetings
Provide transfer services for your company in the comfort and elegance of our vehicles. ABA Transports have experienced drivers capable to transfer our clients with full knowledge of the main avenues and streets of the city. Our service has no limits. Travel comfortably in our vehicles from one city to another, no matter the distance.
Conferences and Events
Count with our service at conferences, fairs, meetings, conventions and other events where you require responsive, efficient and quality transport.
Institutions
Our professional service has been called upon to facilitate transport for government institutions, presidential visits and ministries. Due to the demand for high safety standards, our company focuses on careful recruitment of drivers who are fully trained to perform high-demand services.
City Tours
We offer a wide variety of vehicle types and sizes for you, your family or company, to enjoy the most beautiful and exotic places that Uruguay and the world have to offer.
Bilingual drivers and guides
Professional bilingual drivers are trained and able to answer the highest demands, providing comfort and support, ensuring the customer feels at home. For our City Tour service, we have "Bilingual Guides." They provide information of the places visited in the language you want.
Receptive
ABA Transport is concerned about the welfare of his passenger, for that, we add up more options, creating the "Incoming Service" to receive our customers securely and reliable on domestic and international airports.
And more...
Packages deliveries with or without accompaniment;
Vehicles available for hours or days;
Delivery of documents and small packages, etc. (24 hours 365d).
The whole structure, intelligence and effectiveness of ABA transport are now available anywhere in the world, according to the strictest international quality standards.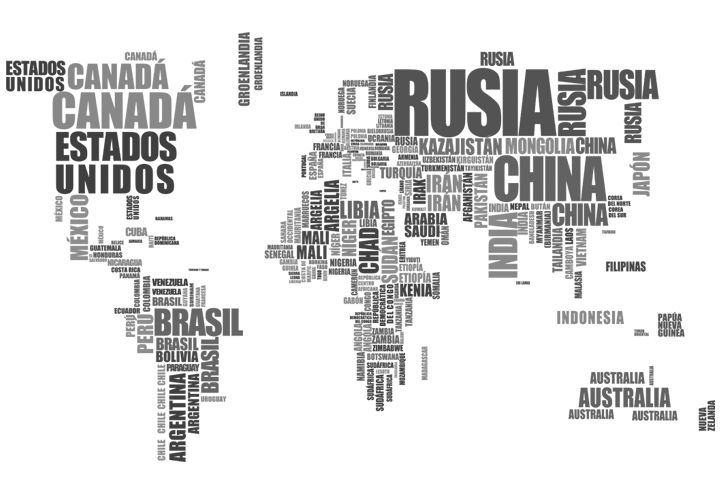 Exceed the expectations of our customers by offering quality service, based on efficiency and responsibility, set in an environment of security and confidence.
Be a reference for passenger transportation assistance, both nationally and internationally.